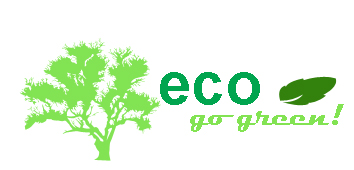 SC Tablets
Eliminates odor and liquifies waste in self-contained toilets (RVs, Boats, Portable).
Easy to use
Safe
Effective
Non-toxic
Non-Acidic
Non-Caustic
​
​​
Odormute SC (self-contained) Tablets and Powder Packs stop odor and break- down waste in self-contained toilets and holding tanks. Environmentally safe, natural enzymes and a special "odor agent" solve the toughest odor problems quickly and safely.
​
---
SC Tablets

( Tablets in a bulk of 24 pcs.)
Price: EUR 22,40 Incl. VAT / EUR 0,93 pc.
---
Other Odormute™ Products