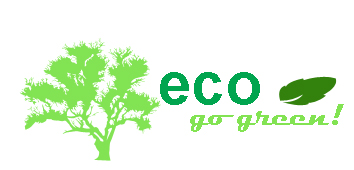 Breakdown Industrial Digester Powder
Maintains plumbing and eliminates odor in drains and grease traps.
​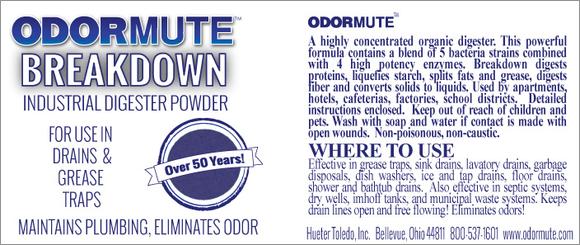 Easy to use
Safe
Effective
Non-toxic
Non-Acidic
Non-Caustic
​
​​
Breakdown Industrial Digester Powder contains bacteria and enzymes that convert solids to liquids clearing blocked pipes. It functions to break down grease, starch, fiber and proteins and helps remediate the environment. Breakdown Industrial Digester Powdershould be incorporated into a maintenance cleaning cycle. Breakdown Industrial Digester Powder is a biological treatment designed for the food service industry, maintains plumbing and eliminates odors. Effective in: grease traps, sink drains, lavatory drains, garbage disposals, dish washers, ice and tap drains, floor drains, shower and bathtub drains, septic systems, dry wells, Imhoff Tanks, and municipal waste systems. ​
---
Breakdown Industrial Digester Powder


( 450g)
Price: EUR 12,80 Incl. VAT
---
Other Odormute™ Products